Taxi Eemshaven can arrange your crew changes, including stop at immigration office, transport and accommodation in Eemshaven port in The Netherlands.
We have the commitment in providing the best possible services for our customers and their crew from all over the world.
Our core activity is the overland transportation of seafarers and port workers, punctual, 24 hours a day and 7 days a week. Long ago we started with one taxi, and now we have more then five teen buses, luxury cars and a professional staff.
We do not charge any extra fee and only work with fixed prices.
24/7 COMMITED TO DELIVER THE BEST SERVICE FOR THE OFFSHORE BUSINESS
References of Taxi Eemshaven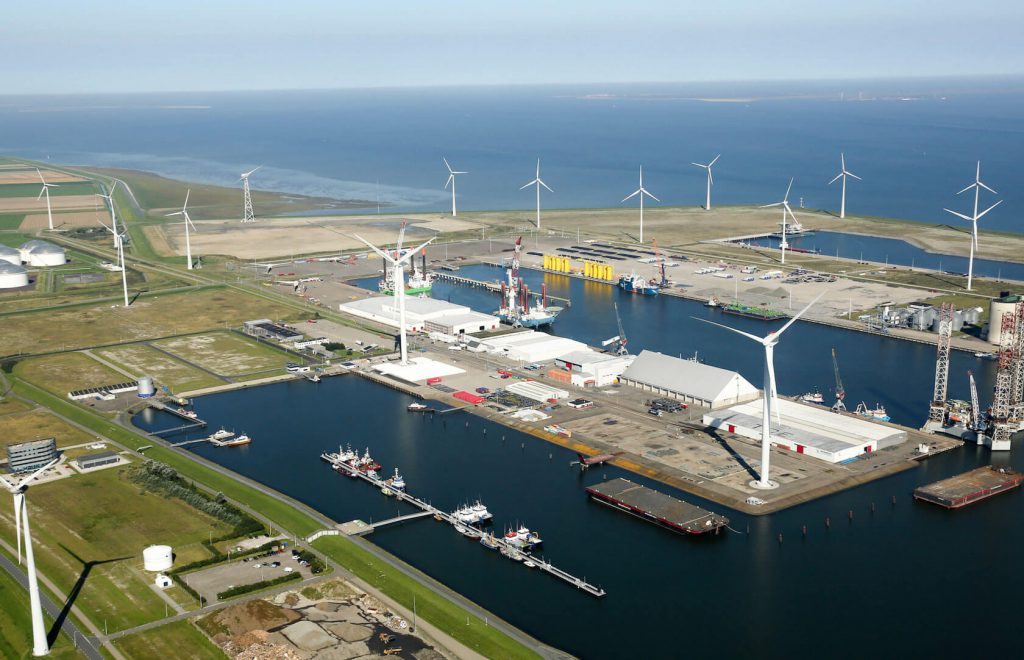 Request a quote:
We will be happy to help you with a Taxi in Eemshaven!